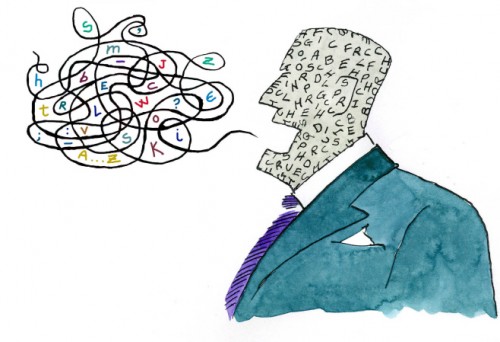 Source: Getty Images Bank
AsiaToday reporter Park Ji-eun
Naver and Kakao will temporarily suspend the activities of the News Partnership Evaluation Committee, which has been evaluating news content providers, and will virtually take steps to disband the committee.
Naver and Kakao announced Monday that they will temporarily suspend the activities of the committee during a meeting held at the Korea Press Center in SEOUL. It has been 7 years since the official launch of the committee in 2016. The move comes after criticism mainly among the ruling and opposition parties and civic groups over large platforms' monopoly of public opinions and the subsequent destruction of the media ecosystem.
"The two companies agreed that portal news operations should not be done like this," a key official of the two portal websites said.
The evaluation committee had a strong authority to decide and kick out media companies to partner with the portals, but it continued to face criticism that the way it functioned was opaque.
Following the suspension of the committee, Naver and Daum's news content entry screening will be also suspended. The two companies plan to establish a partnership evaluation system that will ensure neutrality and fairness through the process of collecting external public opinions such as public hearings during the suspension of operations.
However, there are growing calls in the political circle to take this opportunity to establish an organization that strengthens independence and transparency in operation on behalf of the news content evaluation committee and strengthen the suspension of portal news management.
The revision of the Newspaper Act, proposed by the ruling People Power Party (PPP) lawmaker Kim Seung-soo, calls for the promotion committee to deliberate on the criteria for arranging articles on portals. The revision of the Newspaper Act, proposed by PPP lawmaker Yoon Doo-hyun, allows the government to investigate whether internet news service providers fulfilled terms of compliance.
The Ministry of Culture, Sports and Tourism recently formed a task force team combating fake news in order to improve unfair controversy surrounding the news portals.
Meanwhile, Naver and Kakao said they will take time to find better alternatives and directions for development to improve news services.