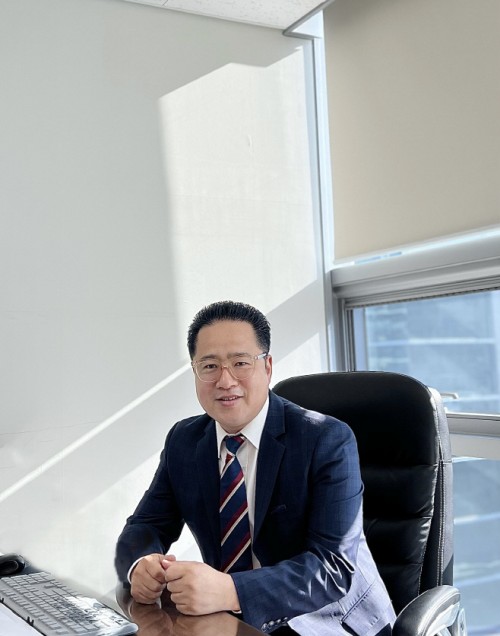 Jeong Young-ho, CEO of Helptrial
Helptrial, a Contract Research Organization (CRO), obtained a venture business certification for the "R&D sector" from the Ministry of SMEs and Startups, the company announced Thursday.
A venture business refers to a technology-intensive SME that develops high-tech technologies and ideas to challenge the business. The venture business certification is given to companies with excellent technology, management, and future growth potential that are evaluated by the 'venture company confirmation system.'
"Through the venture company certification, our technology, management and future growth potential have been recognized," Helptrial said. "We plan to maintain competitiveness in the CRO market and provide the best service to customers," it added.
"Our sales have been steadily rising since its establishment without any external funds or support," Jeong Young-ho, CEO of Helptrial, said. "It was possible thanks to our executives, researchers, and customers who believed in us. We will expand our business to various research fields such as academic research, national research projects, and collaboration with bio companies and organizations based on our experience," he said.
Meanwhile, Helptrial was established on December 24, 2019. The company name is a combination of "help" and "trial". It plans and operates more than 100 clinical trials and is composed of experts with long experience in pharmaceutical and medical device clinical trials as well as professionals in statistics and data, medical treatment, medical supplies, and medical device to design clinical trials, collect and analyze data, review and report.