Tarasoft, a blockchain technology-based software company, and Block Labs signed a strategic agreement on Feb. 7 to jointly enter the domestic and foreign markets.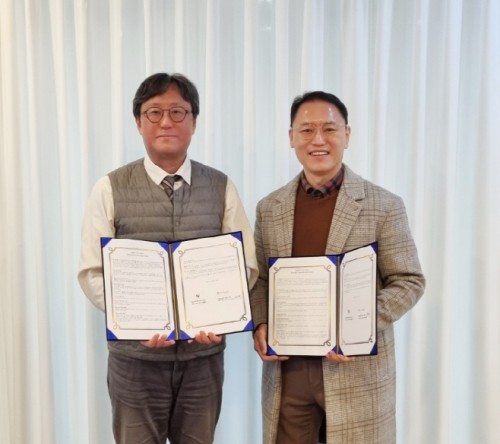 Ahn Chae-myung (right), CEO of Tarasoft (right), and Lee Won-seok, CEO of Block Labs, pose for a photograph after the agreement ceremony.
Both companies are planning to secure competitiveness in the digital future technology market based on their technology and know-how.
Under the agreement, Tarasoft will provide technical development support for Block Lab's Metaverse Onlife Zone (MOZ) service, such as blockchain-based wallet development, NFT issuance, marketplace and Metaverse, and crypto asset exchange construction.
Developed by Block Labs, the MOZ platform provides non-face-to-face 4D shopping space information and reliable retail information that can replace the real world we live in. By installing a system in actual space such as department stores or large shopping malls, virtual space such as large buildings, shopping malls and airports are built in a metaverse zone and both actual and virtual space are interconnected.
Meanwhile, Tarasoft aims to convert to B2C this year and is striving to expand blockchain-based products developed under its own brand TARA both at home and abroad.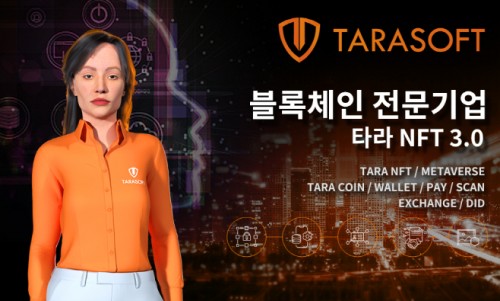 Source: Tarasoft