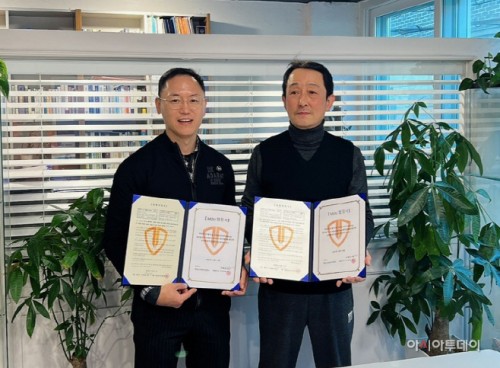 Source: Tarasoft
AsiaToday reporter Park Se-young
Tarasoft has signed an agreement with art director Lee Haein, art director of the Korea Hiphop Culture Association, to make about 800 of Lee's creative songs into NFT works on the Tara NFT platform, and will release its first work in March this year, Tarasoft announced on Thursday.
"We agreed to foster 'Tara Idols' who will carry out their activities on Tara NFT Market Platform and Tara Metabus as a follow-up," the company said.
Lee is a renowned composer of Korean hip-hop and popular music, known for masterpieces such as 'How Can I Be a Genius?" He is an art director who has produced many idol singers, the company said.
Meanwhile, Tarasoft is a software developer specialized in computer development for business purposes, such as e-business cards, simple payment system (Bluepay), messenger service, delivery platform development, and gifticon services.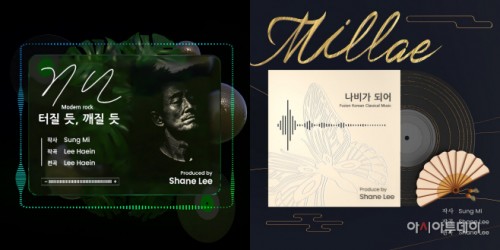 Source: Tarasoft