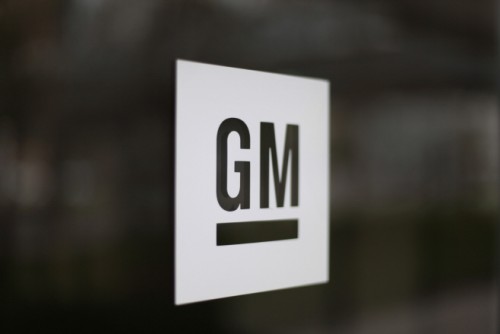 Source: AP, Yonhap News

By AsiaToday reporter Choi Won-young
The government will meet with GM International chief Barry Engle to discuss support measures for GM Korea in earnest.
South Korean Minister of Trade, Industry and Energy Paik Un-gyu said in a meeting on Wednesday at the National Assembly, "GM has requested a meeting with the government and we are coordinating to find a date for the meeting."
So far, only working-level talks have been proceeded between GM and the trade ministry. However, GM top executive Barry Engle told the National Assembly on Tuesday that he wants to "stay and fix the business" in Korea. Furthermore, the carmaker demanded a meeting with the government on Thursday. Once the meeting is held, Barry and related government agencies are expected to start discussing on GM's detailed investment plan on GM Korea and its proposal to the government.
However, the government has made clear that it won't satisfy the carmaker's demands unilaterally while keeping a close watch on GM's potential plant shutdown and complete withdrawal. "We will review the necessity of meeting GM as it has not provided a practical and concrete self-plan," Paik said.
When asked whether GM Korea should be saved, the minister said, "It's ultimately necessary, but there is a necessary condition." He added that GM Korea should improve its opaque management problems and provide long-term investment plan as well as employment measures."
Mr. Engle is expected to soon meet related ministries such as the finance ministry and the Financial Services Commission to discuss the company's support request. Deputy Prime Minister Kim Dong-yeon said Tuesday, "We will make our position after watching the management normalization plan."
Given the schedule of GM's new car allocations, it is widely believed that the government and GM will enter into full-scale negotiations within this month at the latest. "GM is likely to contact with the National Assembly and government officials in order to get maximum support from the Korean government," a government official said.